Giving Thanks and Giving Back!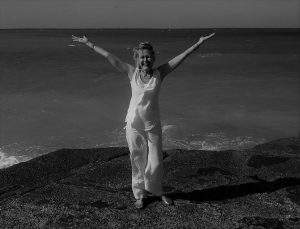 I believe that it is as important to give as it is to receive – now is my time to give you an opportunity to experience the power of NLP to change your life, your career, your health and your finances!
As a Thanksgiving special, I am inviting you to apply for one of these two opportunities:
The experience of a FREE 6-week Blue-Printing Your Success Coaching Programme or,
If you are a social entrepreneur, win a Tuition-FREE space on my upcoming NLP Magna Code Practitioner Certification programme!
All you have to do is to complete and submit the application form by December 16, 2017. Below are included the application forms for both competitions – select the one that is most appropriate for you! Please be assured that all information provided will be held in the strictest confidence!
Good luck and I look forward to sharing these spectacular programmes with you!
To your success!
Liz